Our website has some great information, our people can answer your question even quicker!
A great real receptionist answers the phone during normal business hours and our live chat is manned by real salespeople during normal business hours! No machines.
Normal business hours are Monday through Friday 7 am to 4:30 pm Central Time (US)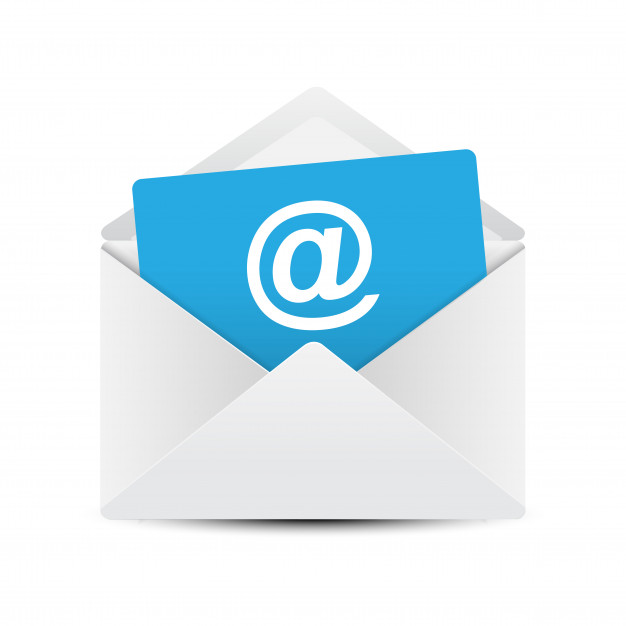 Get news, important information, and some fun delivered to your inbox by giving us your email and company name below;
---
By submitting this form, you are consenting to receive marketing emails from: . You can revoke your consent to receive emails at any time by using the SafeUnsubscribe® link, found at the bottom of every email.
Emails are serviced by Constant Contact