Employment Opportunities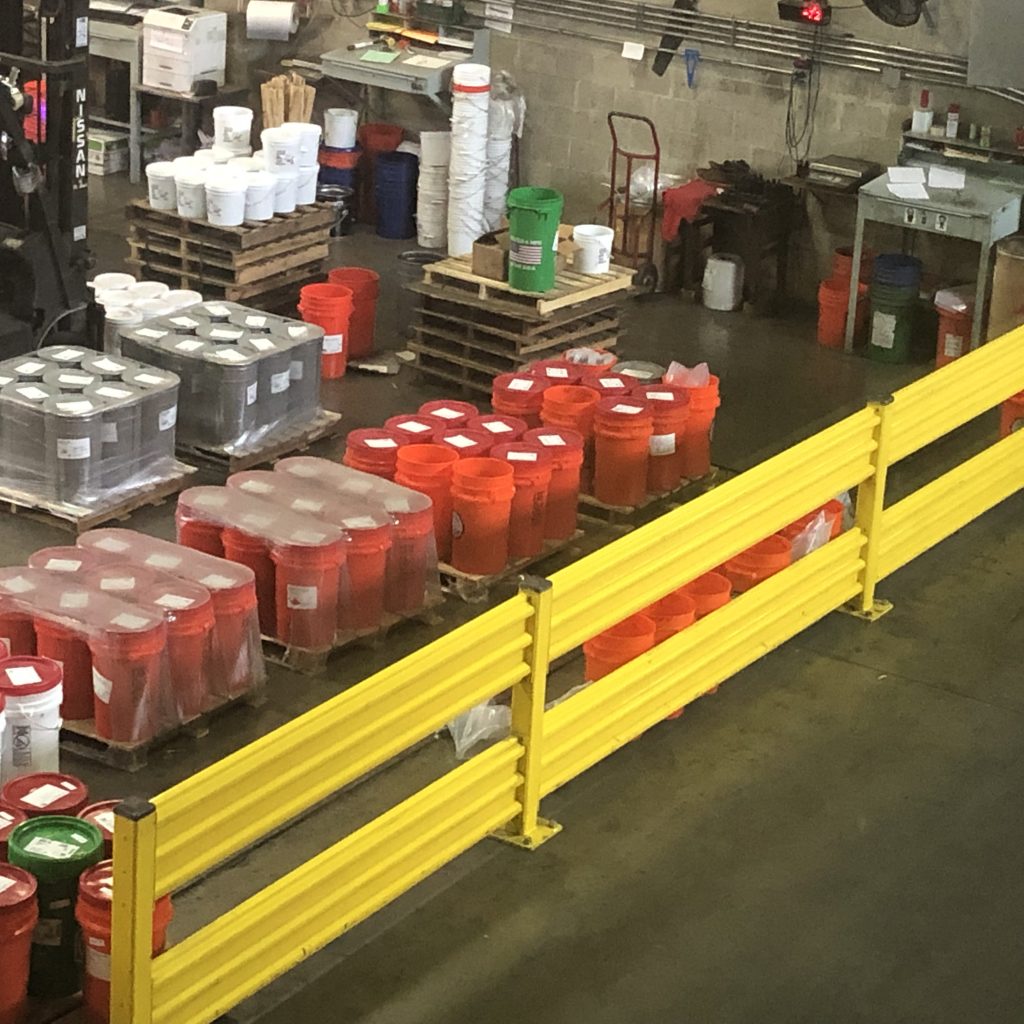 WAREHOUSE TRAINEE LEVEL CAN NOW APPLY DIRECTLY!
Apply for warehouse trainee-level positions:
18+ authorized to work in the US only
Click here to fill in the application online
Although our videos below say to call for an interview, we are not accepting call-in applications at this time. Please fill out the form link above, and if we are interested, someone will contact you.
We apologize for this confusion, but the videos can't be edited to remove the phone number
Other Manufacturing Jobs below